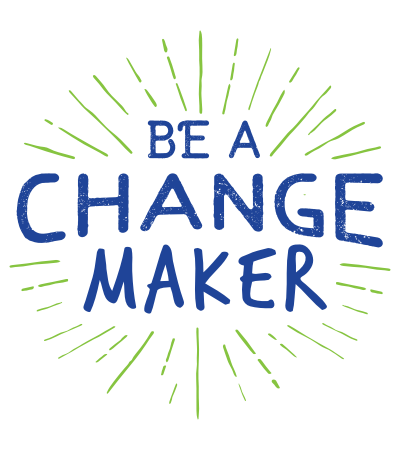 Girls Night
Todd Brist
Monday, October 07, 2019
The Watertown Middle School will be hosting a FREE Girls Night for ALL girls in 7th and 8th Grade on NOVEMBER 15th from 5 - 11:30 pm at WMS.
This is event provides a safe environment for girls to discuss topics & participate in activities related specifically to teen girls.

The FREE night includes:
1. Free T-Shirt
2. Photos with Friends in front of theme-specific backgrounds
3. Homemade meal provided by volunteer Moms
4. Rotation of Guest Presenters from our Community
5. Large Group Crafting Session
6. Door Prizes

We are very excited about our 6th annual event and believe it is an excellent opportunity for the young girls of WMS to build positive relationships with each other, with local community leaders and with WSD female staff members.

Topics discussed will include: being a confident young woman, setting and achieving goals, self-worth, safety, etc.

This year's theme: Be a Change Maker!

If you have any questions please contact Mrs. DeVries @ amanda.devries@k12.sd.us or 882-6370.