News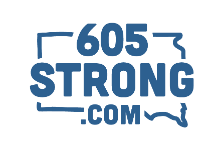 TWO (2) Town Hall Meetings - You're Invited!First Town Hall: Tuesday, October 13 from 12-1pmMental Wellness during Covid – Support for Anxiety and Stress Please join the...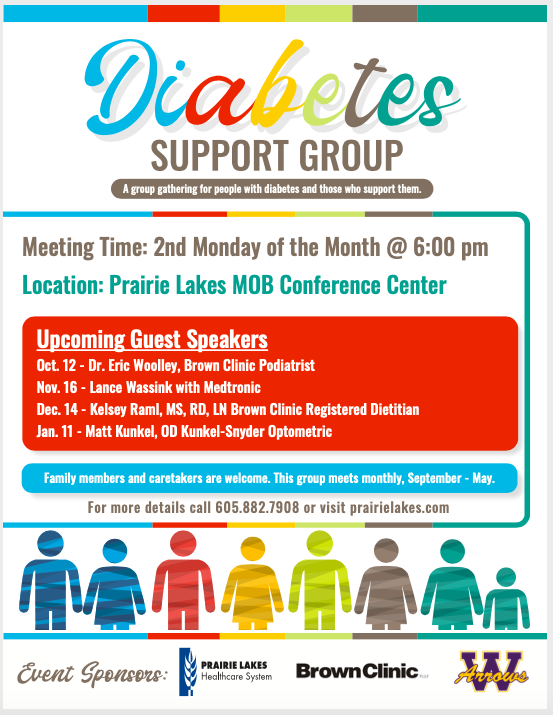 Reminder - What Happens if There's a Positive COVID-19 Case in My School?1. Department of Health will be in contact with the Superintendent's Office with a confirmed case...
SEE ALL NEWS
LIVE FEED

Gregg DeSpiegler
11 days ago
Because email is used to separately notify students or staff members who have been identified as a possible "close contact", please ensure there is an updated email address for our records. Thank you for contacting us with any updates in your email address.
view image

Gregg DeSpiegler
15 days ago
Arrows Homecoming Message: Go Arrows!

Gregg DeSpiegler
20 days ago
As Homecoming week approaches, please know students and staff are invited to participate in the following Lincoln Spirit Days events:
Tuesday: Favorite Sports Team / Jersey
Wednesday: Class Color day
Thursday: Lincoln Leopard Day
Friday: Arrow Day (Purple and Gold Day)
No button sales at Lincoln this school year. However, homecoming buttons will be sold at 'Legend of the Arrows' and Burning of 'W' events.

Gregg DeSpiegler
27 days ago
Morning Drop-off Procedures: Procedures for morning student drop off are identical to the after school student pickup procedures. If wanting to park to drop off your child, please pull up the the curb. Parking in the left lane - the moving lane - causes stress and becomes a safety concern when parents are hurried because of unnecessary stoppage. Please review the 'Student Drop-off and Pick-up Information' in the News section on our website. Thank you.

Gregg DeSpiegler
about 1 month ago
Student picture day is tomorrow. Friday, August 28 is a GREAT day to say 'Cheese!'. Dress up...look your best!
SEE ALL POSTS