News
Check out our May newsletterhttps://bit.ly/3eq9Mcj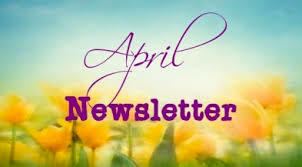 Check out the April newsletter by clicking the link:https://bit.ly/2PxMt6O
SEE ALL NEWS
LIVE FEED

Jeff Danielsen
2 months ago
To all of our Watertown School District families: Thank you so much for helping us get through this unusual year. We appreciate your patience and flexibility, as we dealt with the COVID situation. We know it took work on your part, but we feel it was all worth it to continue educating the students in Watertown. Thank you for helping us keep our students and staff safe to finish the year! Best wishes on your summer.

WIS Arrows
3 months ago
Check out our May newsletter:

WIS Arrows
3 months ago
WIS girls check out the attached flyer.
view image

WIS Arrows
4 months ago
Check out the WIS April Newsletter:

WIS Arrows
4 months ago
WIS parents, testing starts next week. Please check with your child to make sure they have working headphones (not Bluetooth). State testing requirements do not allow for Bluetooth headphones.
SEE ALL POSTS