News
Please click the link for the April newsletter.https://bit.ly/2R3C5RM
Parents, please refer to the WIS Virtual Learning website for our guidance on all things virtual learning during this unprecedented time. We thank you for your continued...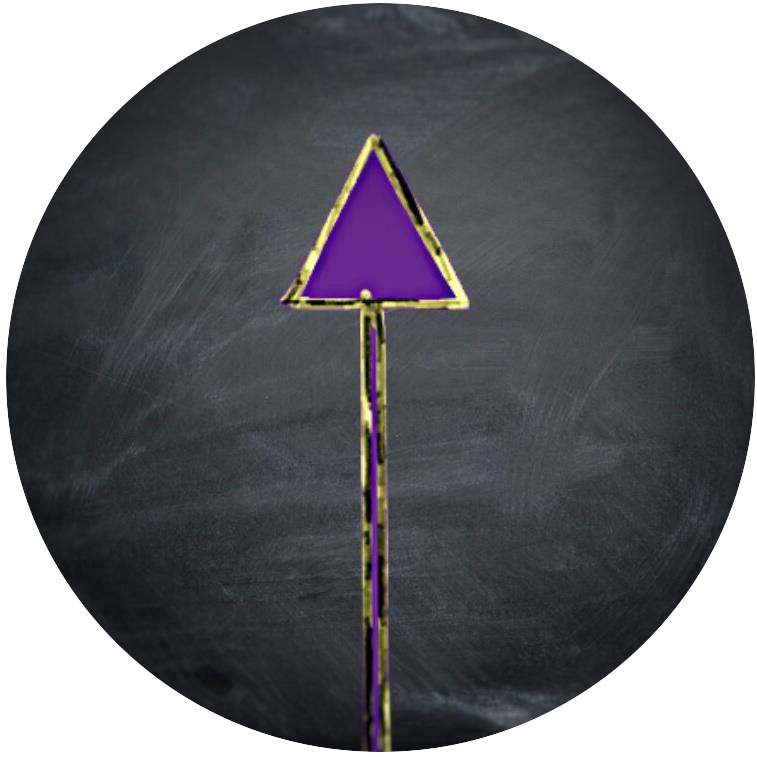 Please read the link about information regarding WIS virtual learning and other pertinent information. WIS Parent Information: Virtual Learning and Other...
SEE ALL NEWS
LIVE FEED
Tim Kruse
about 5 hours ago
5th and 6th Grade WIS students were assigned an art project to use their photography skills to show forced perspective. Forced perspective is a technique which employs optical illusion to make an object appear farther away, closer, larger or smaller than it actually is. Several WIS students have shown creativity in their photos. Here are just a few examples from the submitted assignments so far. Enjoy! #WISArrows #WISstrong
view image
WIS Arrows
1 day ago
Check out the WIS Challenge Days for this week! We are going to try and keep the challenge days going during this time, so get online and get involved! Let's stay connected even while we are not in the building!
view image

WIS Arrows
2 days ago
WIS - No materials to pick up this week at WIS. Everything you need is on-line. Parents please make sure you look at the website below for homework information. Stay safe!
https://sites.google.com/k12.sd.us/wis/home
WIS Arrows
5 days ago
Students (or parents, please have students) join the Google Class WIS Peeps with code s3ownch. This is an all school class for announcements and more. Thanks, and have an Arrow Day!
WIS Arrows
6 days ago
Hat Day while #wisarrows are #virtuallearning!
view image
SEE ALL POSTS