News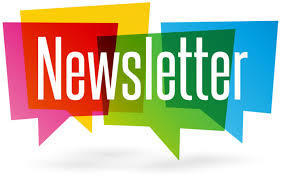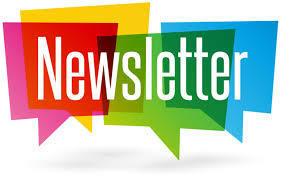 Here are the start dates for Winter Sports along with registration & coaches contact information: Signup, Physical Information & Registration information can be found at...
SEE ALL NEWS
LIVE FEED

Jeff Danielsen
5 days ago
From the Watertown School District: The Watertown School District will have no school on Friday, January 15. This is a change from last evening. Activities for Friday have been either postponed or canceled.

Jeff Danielsen
5 days ago
From the Watertown School District: The Watertown School District will start two hours late on Friday, January 15th. Conditions will be assessed again in the morning.

Jeff Danielsen
6 days ago
From the Watertown School District: We will be dismissing school on January 14 at 2:30 PM. All evening activities have been postponed or canceled. Thank you, and have a good evening.

Todd Brist
16 days ago
WMS--We are so excited to welcome everyone back for a great 2021 portion of the school year! With everyone mixing and matching over the holidays, I just want to remind everyone that masks are expected at WMS. Lots of kids have been forgetting their mask or wearing them around their chin/neck. Masks will be crucial for the next few weeks. Please remind your child to bring a mask every day and encourage them to wear it properly. Good, bad, or indifferent on the mask issue, the advantage of this language is kids only have to be out of school for 3 days instead of 10 for close contact. It gets kids back to school sooner! If a mask doesn't work for your family, no problem! I'd just ask that you send me an email at todd.brist@k12.sd.us and I'll add them to my list for contact tracing (no mask will quarantine for 10 days and masked students will quarantine for 3). I need to hear directly from parents because sometimes the parent's expectation is different than the kid's wish. Thanks for your help on this!

Todd Brist
about 1 month ago
WMS Caring Projects
Students have been learning about empathy and volunteering and are now participating in caring projects to help our community. Please ask your child about their team's caring project. You are not obligated to send money, but we encourage you and your child to talk about the project and help our community by participating in any way you can.
SEE ALL POSTS