News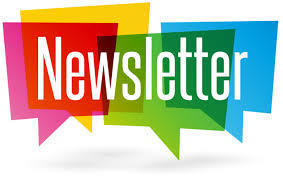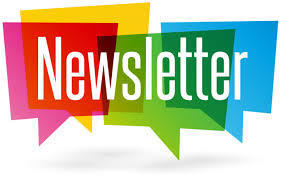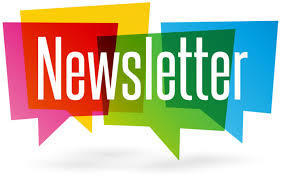 SEE ALL NEWS
LIVE FEED

Todd Brist
17 days ago
WMS--State testing begins Tuesday. Please remind your child to wear a mask and bring headphones.

Todd Brist
22 days ago
Student Driver Education By: Chad Rohde
An update from the world of driving and Student Driver Education. We have some great news, unfortunately, we have some not so good news, too. First off, the great news! Driver Education will take place like normal this summer, with a few changes we made including making it more flexible and easier for families. We adjusted our age limit to allow summer birthday students turning "14" to be eligible for driver education which we are very excited for. Registration has been in full swing since March 1, 2021 and the number of families and the interest has been outstanding! Because of this high level of interest and number of registered students, this brings up the bad news. We originally had planned to close registration on April 30, 2021. However, we have reached our cap on the number of enrolled students, so we will now be closing registration for Driver Education. If you would like to be put on the waiting list in case anyone decides to drop the class, you need to reach out directly to Mr. Chad Rohde (chad.rohde@k12.sd.us). You will then be put on the list, first come, first served basis.

Todd Brist
about 1 month ago
WMS Parents--Next week, March 22nd-26th, PEEPs Club is sponsoring Penny Wars. This is an annual all-school fundraiser, and this year's beneficiary is the Glacial Lakes Humane Society. Students wanting to participate can bring change, cash, and checks (made to WMS) to help the Humane Society and their team. Each team that raises $1,000 will see a teacher taped to a wall - Mr. Rohde, Vikings; Mr. Ingalls, Wolves; Mr. Albertson, Coyote, and Mrs. McBurney, Jackrabbits. There will also be an Arrow Time celebration for the top giving team. Thanks for your consideration of this event. Contact jo.kjetland@k12.sd.us for more info.

Todd Brist
about 1 month ago
WMS--Track Starts Soon! Sign up, uniform handout, and circuit training on Tuesday, March 23rd & Wednesday, March 24th at Watertown Middle School. NO PRACTICE on Thursday, March 25th (Dodgeball Tourney) & Friday, March 26th. 1st practice outside at Allen Mitchell Field starting Monday, March 29th. Pictures on Thursday, April 15th. Contact tom.mattingly@k12.sd.us with any questions.

Jeff Danielsen
about 1 month ago
The Watertown School District will have no school on Thursday, March 11. Due to the fact that we already had a planned 12:30 dismissal, a late start wasn't an option for today. All activities for Thursday, will either be postponed or canceled.
SEE ALL POSTS