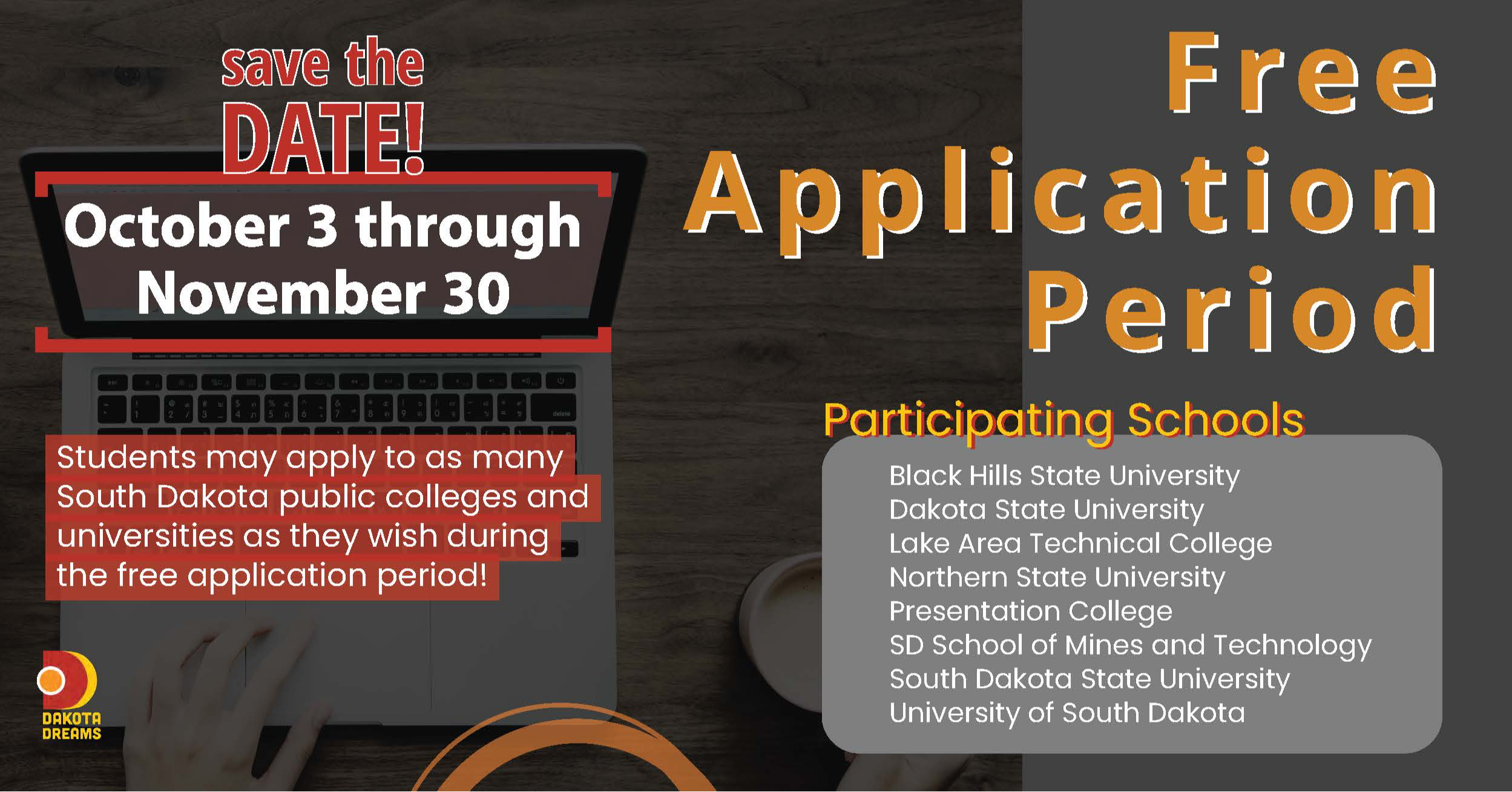 You can apply to as many South Dakota colleges or universities as you wish for free from October 1st - November 30th during the Free Application Period! If the school you are interested in is not listed, give them a call and check to see if they are participating!
Mental Health Night
A Family Mental Health night was held last week with Dr. Kevin Skinner as a guest speaker. You can find more information and resources on our district homepage.
You can view the recorded webinar from the link below.
https://cookcenter.info/Sept28Replay (Case Sensitive) Password Required: RCb%M1mL
Would you like to stay up to date on the information your student(s) are receiving from the WHS Student Services office?
Please sign up for our Student Services listserv!
You will receive emails that your student receives from our office regarding scholarships, registration, etc.
Each graduating class has their own listserv, 9th grade - 2026, 10th grade - 2025, 11th grade - 2024 & 12th grade - 2023.
You can leave the subject line blank.
Send an email message to ListManager@k12.sd.us.
In the body of the message, type: Subscribe WatertownStudentServices2023

Send an email message to ListManager@k12.sd.us.
In the body of the message, type: Subscribe WatertownStudentServices2024

Send an email message to ListManager@k12.sd.us.
In the body of the message, type: Subscribe WatertownStudentServices2025
Send an email message to ListManager@k12.sd.us.
In the body of the message, type: Subscribe WatertownStudentServices2026