At an all-staff gathering on January 20th, Dr. Danielsen will be announcing the Certified and Classified Staff of the Year for 2023-2024. Congratulations to all of the nominees and...
Congratulations to WSD 1st grade teacher, Mrs. Abby Turbak! We are so proud of you! Mrs. Turbak won the Milken Educator Award presented in front of the entire McKinley Elementa...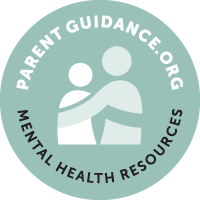 ParentGuidance.org is an online service by licensed therapists that provides trusted and specialized courses, professional support, and a safe community for parents to learn how t...