WHS Arrow Day Buttons are here! WHS Student Council will be selling them at each school during lunches tomorrow and Friday. $1 each. With this button you can get into the Legend on Monday and the Power Puff football game/burning of the "W" on Thursday night.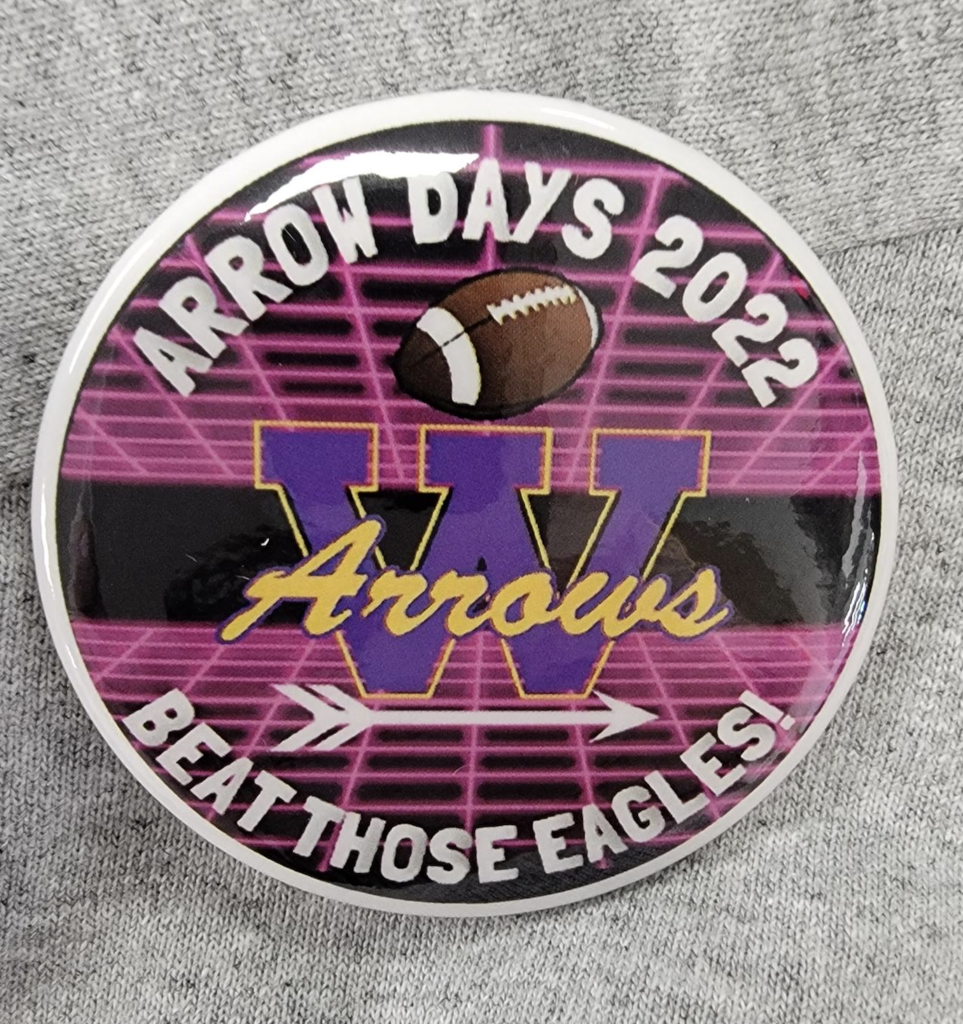 Congratulations to our 2022 Arrow Days Royalty Candidates: Guardian of Gold candidates are: Kate Luken, Elizabeth Olson, Kendall Paulson, and Jaida Young. This years Protector of Purple candidates are: Jack Heesch, JJ Hernandez, Mark Mahowald, and Ryan Roby. Champion of Arrows Candidates are: Drew Denzer, Kolby Lacher, and Jesse Werner.

Arrow Days Timeline

Parents, WHS will finish MAP testing this week. On Friday, September 2nd, students will have an extended advisory from 1:35 - 3:30 pm to complete any unfinished tests and will be dismissed once testing is completed. Juniors and seniors must still attend dual credit classes once testing is finished.

2022 WHS Yearbooks are in. Students will receive them in Advisory this week. All others may pick them up at the Principal's Office between 7AM - 4PM, Monday - Friday.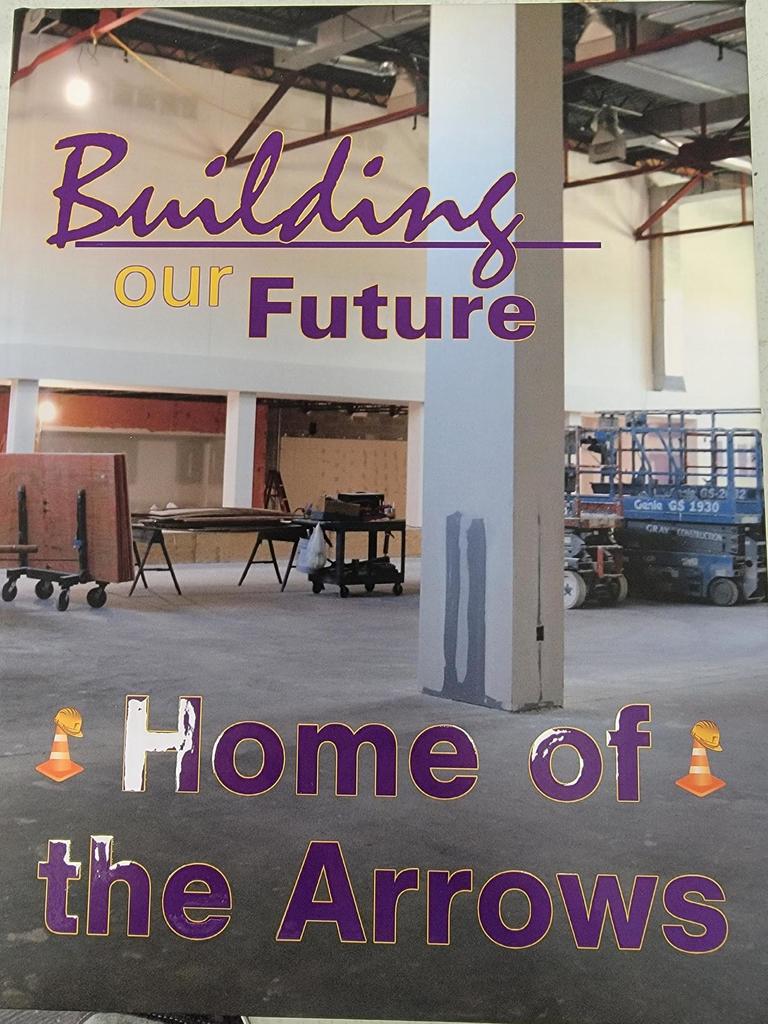 Reminder! WHS Picture Day is Monday. Please remember to send the order form with your student or you can order on line.

Ready to roll into the 2022-23 school year. Watertown Transportation Staff has us on our way!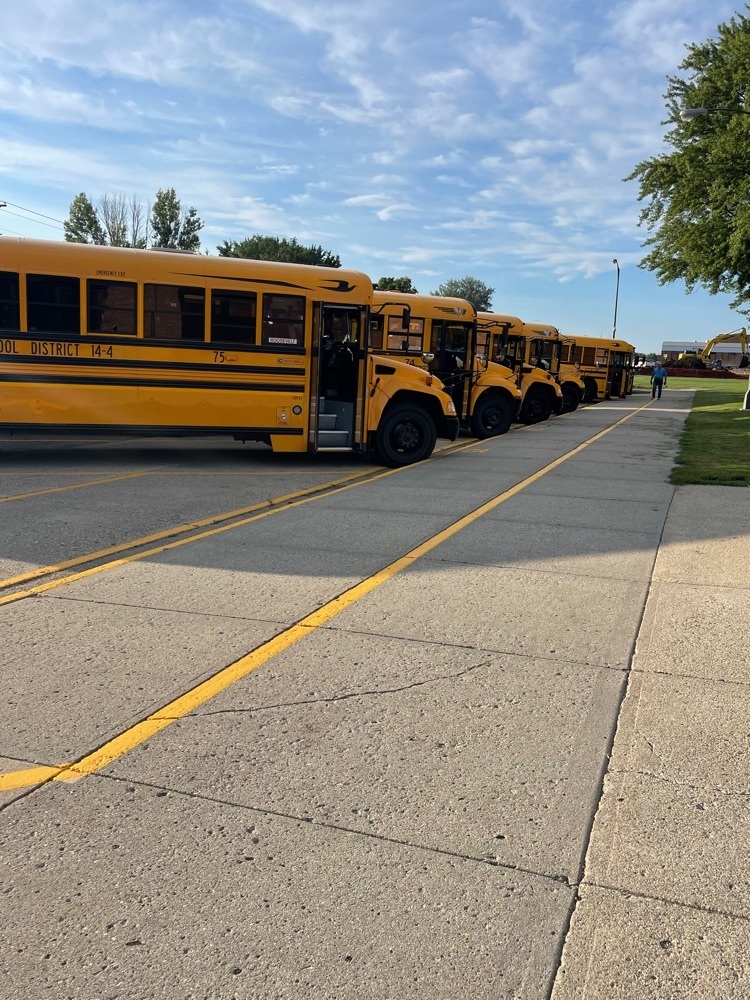 Ready to roll into 2022-23 school year!! Transportation staff has us on our way in Watertown!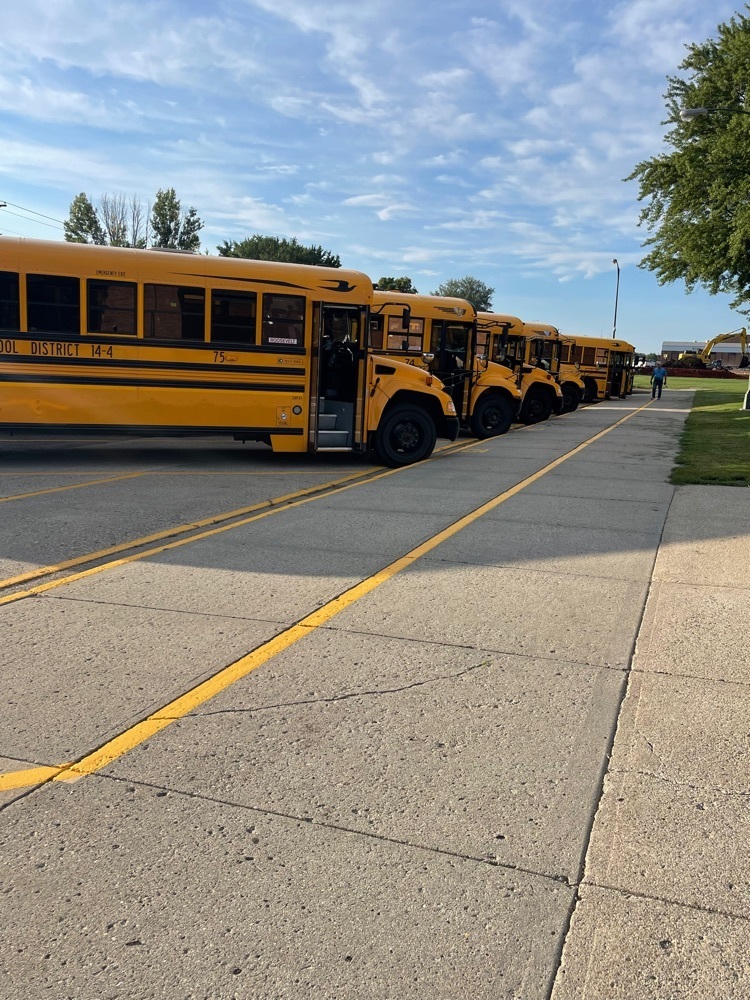 We are having some phone difficulties this week at our transportation center. For questions on transportation to start the school year, please call 605-884-6166. Thank you!

WHS Picture Day is Monday, August 29th - see information included in this post.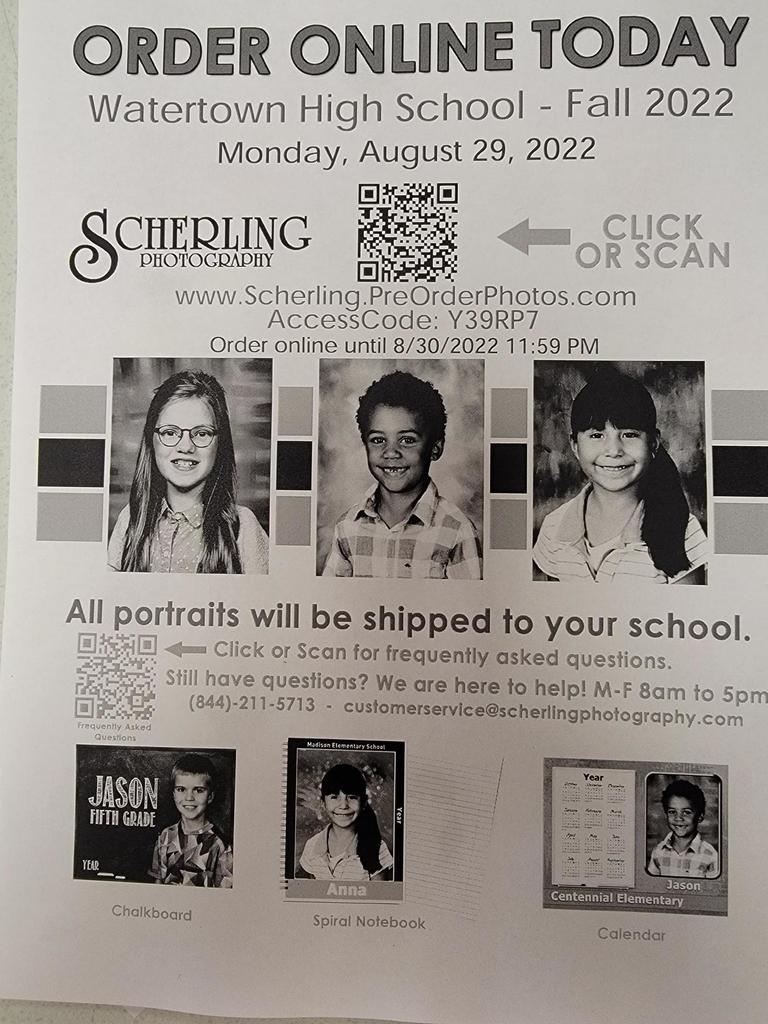 Shanon Manley, WHS Teacher and Yearbook advisor was recently diagnosed with Cancer. Friends of Shanon are having a fundraiser to help with expenses. Please see attached form if interested.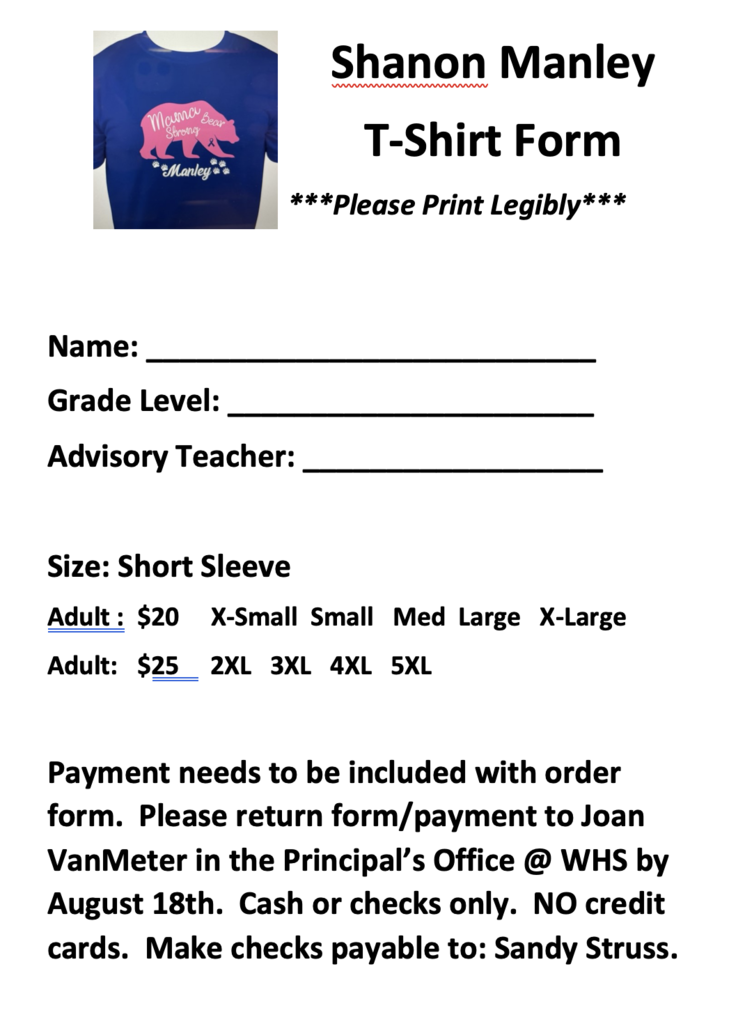 Hello high school band students and parents! Marching band is beginning this week! We will rehearse the following dates and times: Wednesday, August 17th from 7:00pm-8:30pm Thursday, August 18th from 7:00pm-8:30pm Monday, August 22nd from 7:00pm-8:30pm Tuesday, August 23rd from 7:00pm-8:30pm There is still some work being done in the band room, so we will plan to meet in the lunchroom to begin the first rehearsal. There we will discuss the procedures for the remaining Summer rehearsals. Mr. Fordham will be happy to help with any questions you may have! You may reach him at
austin.fordham@k12.sd.us

Due to construction and internet services being down, WHS students will not be able to view schedules until Monday, August 15th.

WHS School Supply List: 1 ea: 12 count ballpoint pens (black or blue) (no gel pens); 12 count No. 2 wood pencils, pre-sharpened; 24 count colored pencils, assorted colors, pre-sharpened; 5 count highlighters, assorted colors / 8 spiral bound notebooks / 8 ea 2-pocket paper folders / 2 ea pink erasers, beveled edges / 1 ea jump drive / 6 pk of post it notes / backpack


Parents, WHS will not be holding a fall Driver's Education class. Please look for information this coming spring for our summer session.

WHS Back To School Mailing has been sent out. This mailing has important paperwork that needs to be completed and returned by August 12th. If you have not received this mailing, please call 605-882-6316 to request a new packet.
The WHS Graduation Celebration for the Class of 2022 will be live-streamed via the School's YouTube Channel starting at 2:00 PM on Sunday May 29th. The Link:
https://youtu.be/ZULm7gjGCTA
will get you there, or search YouTube for the Watertown School District 14-4.

If your child was accepted into the Watertown Driver's Education program for this summer. The classes will take place at the Watertown Middle School. The driving portion will meet at the Middle School as well, unless scheduled differently with driving instructors.